TATA TECHNOLOGIES - A CASE STUDY
Tata Technologies in association with Rotary Club of Poona North implemented eLearning project in 301 remote village schools benefitting 166,000 students.
After thorough assessment, review meetings and schools visits, Tata Technologies decided to participate in eLearning project in association with Rotary.
---
The company evaluated the team capabilities to implement and maintain the project in remote village schools and also the product capabilities in terms of quality and ease of use.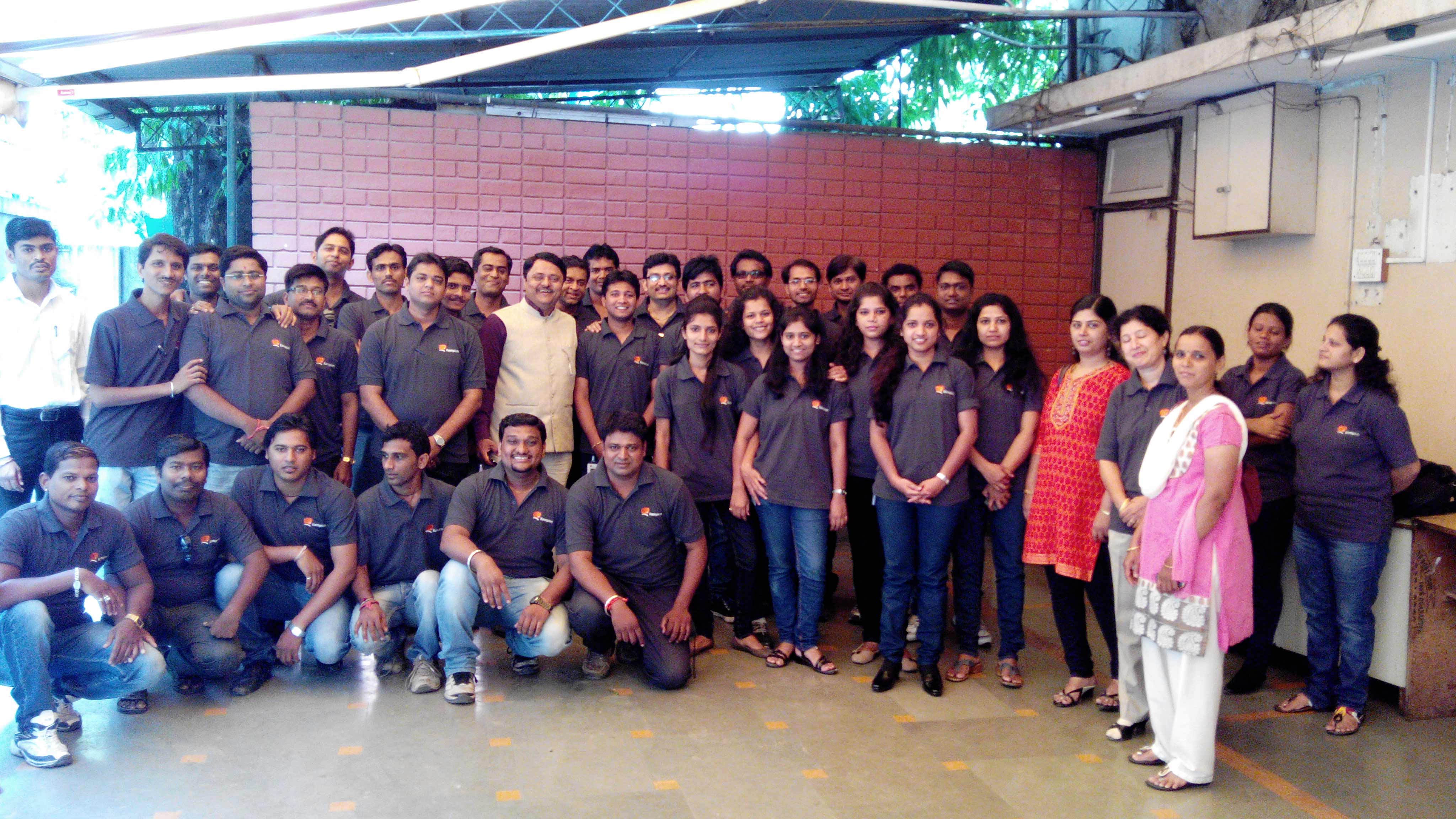 ---
Other vendor options were evaluated.
---
Components, scope and terms of supply were finalized.
---
Roles of Sponsors, Rotary (NGO partner) and Vendor were finalized.
---
---
School selection norms were set. Beneficiary schools were identified.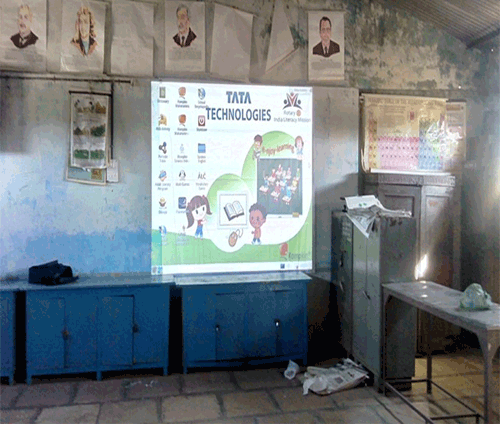 ---
300 installations were to be completed within 4 weeks i.e. 31st March.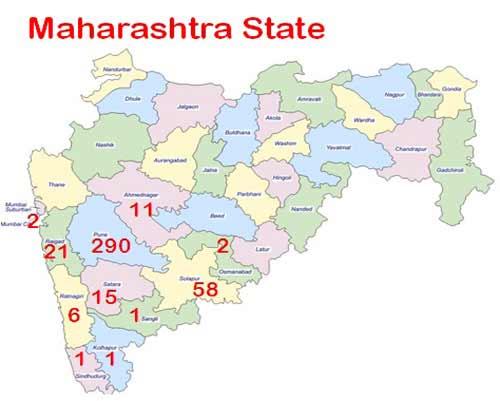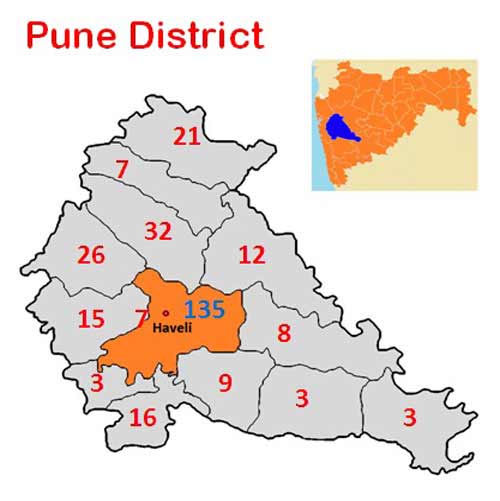 Team Kompkin identified the installation routes and 18 engineers were deputed. They traveled 44000 kms to complete the installations.
---
Each school was called in advance to inform about installation schedule.
---
The engineers went thru difficult terrains.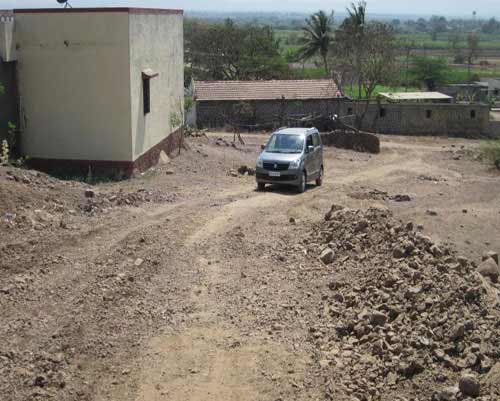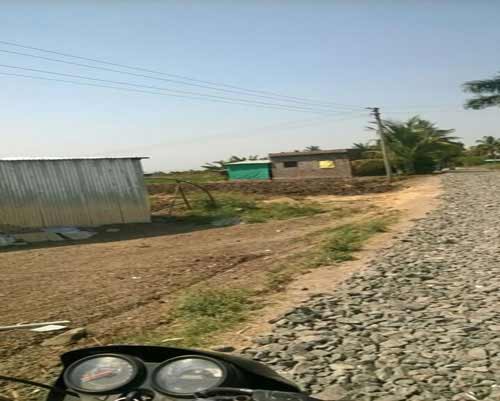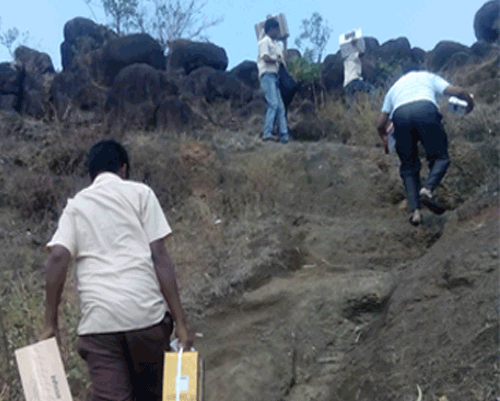 ---
Undertook installations early morning.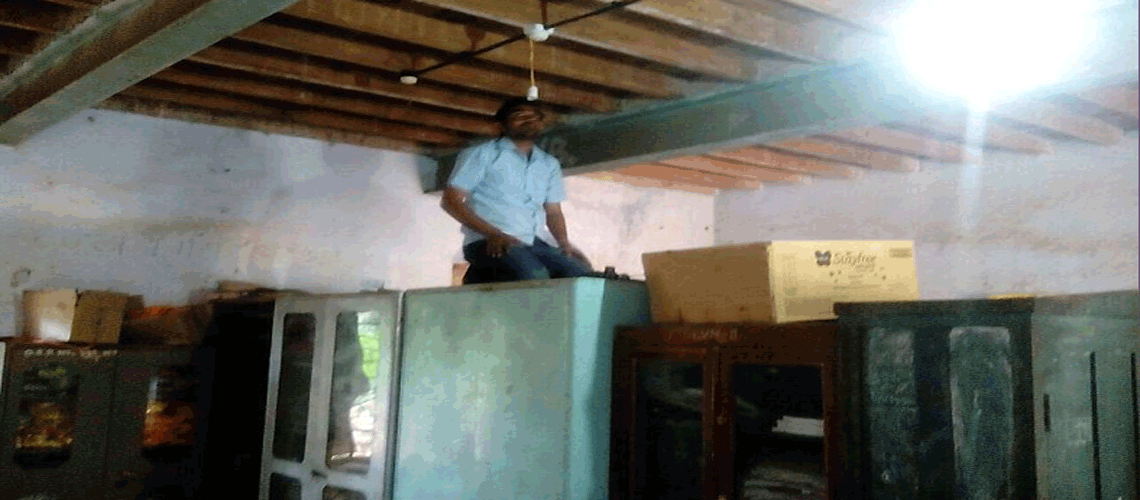 ---
Undertook installations late at night.
---
Ate at Dhabas and slept at office alongside material.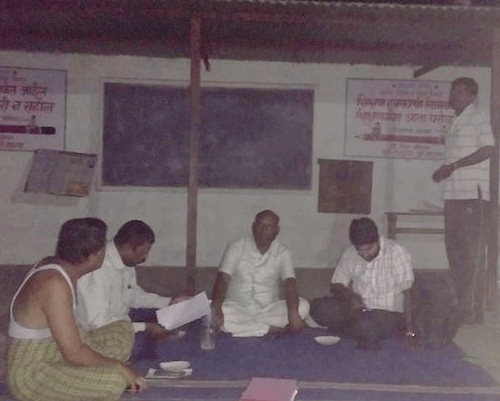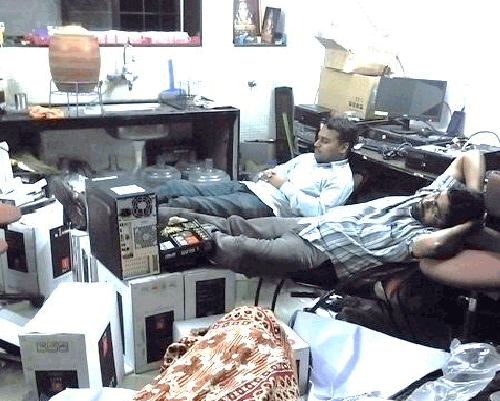 ---
Teachers and students were trained.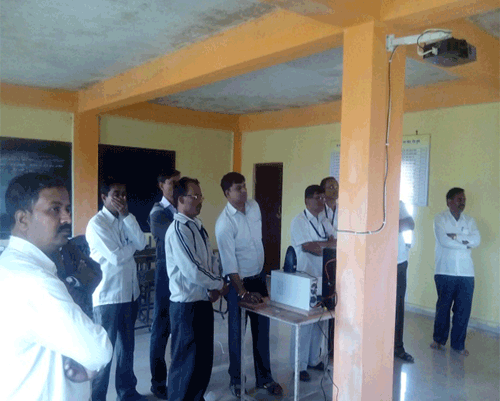 ---
CSR team and Rotary randomly visited schools and were surprised to see rural students operating the systems.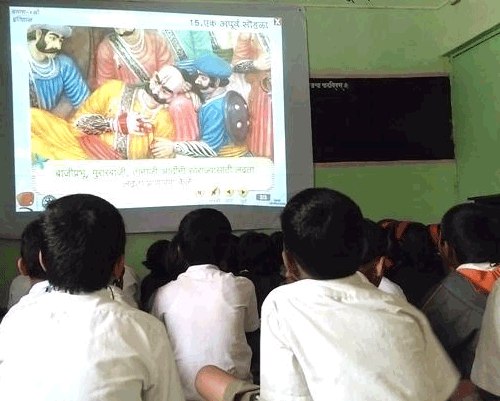 ---
Tata and Rotary increased the numbers and challenges, deadline remained unchanged.
---
In the end, 408 installations across 301 schools were completed before the deadline.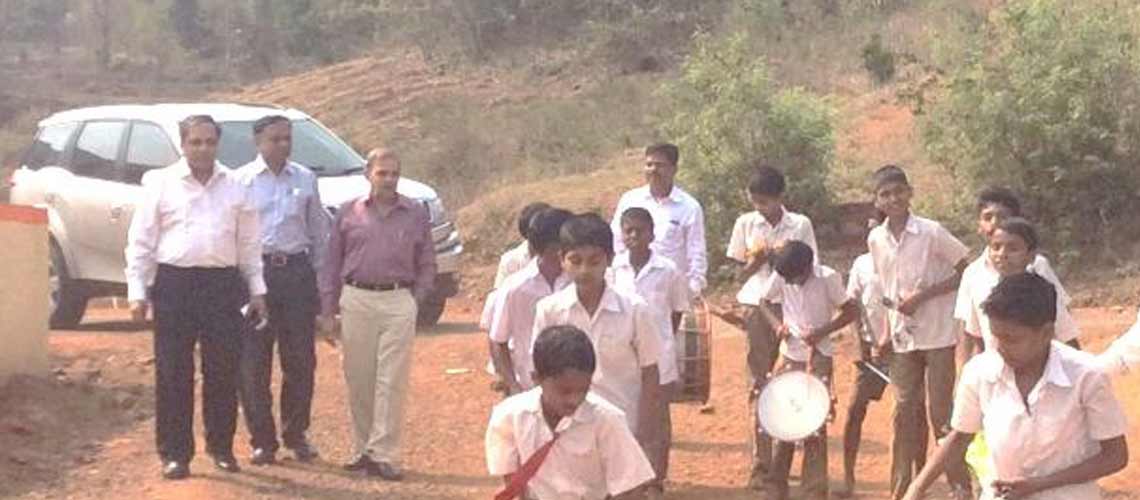 ---
3,000+ installation documents were submitted to the Sponsors and Rotary.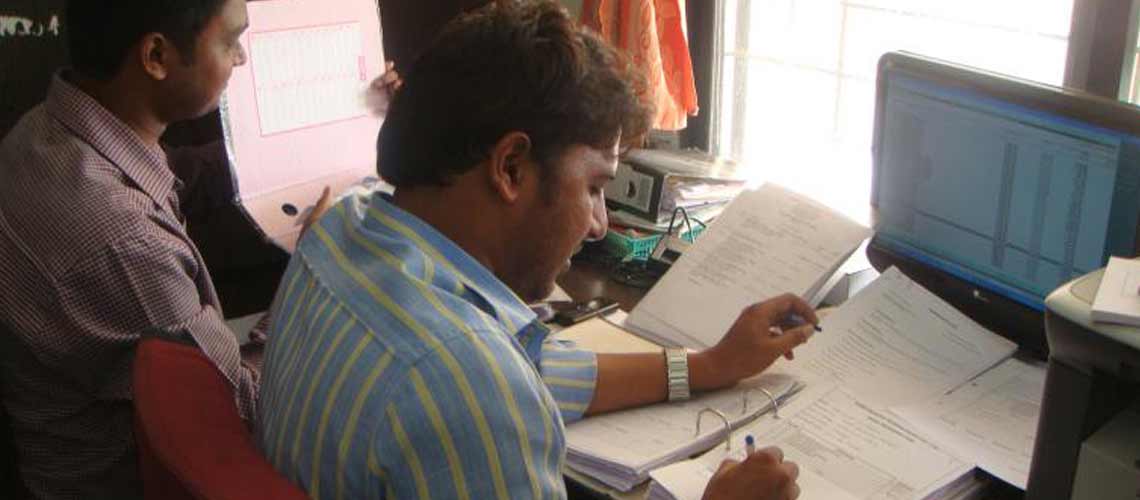 ---
Schools celebrated the arrival of technology for their kids. Their future looks secured.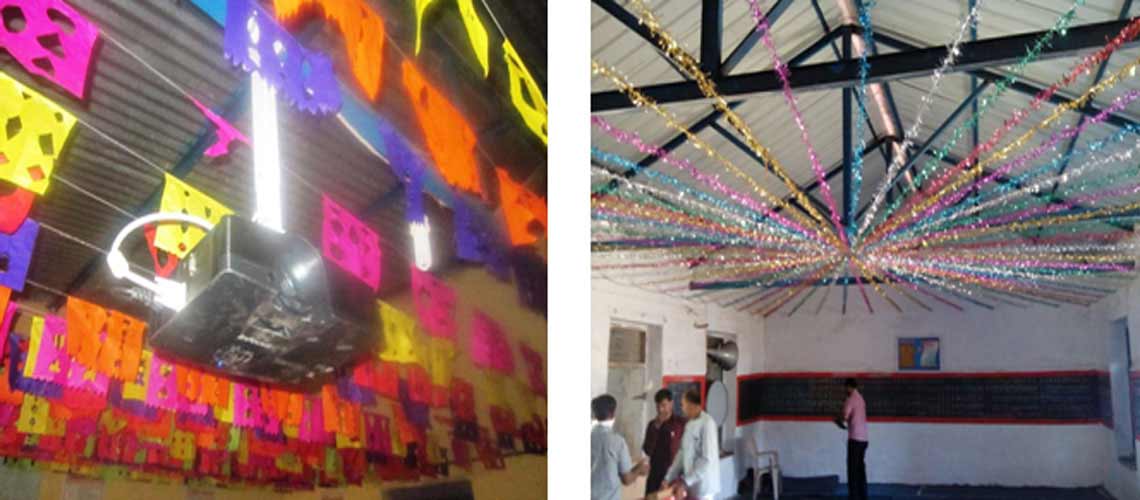 ---
The sponsors were felicitated at each visit.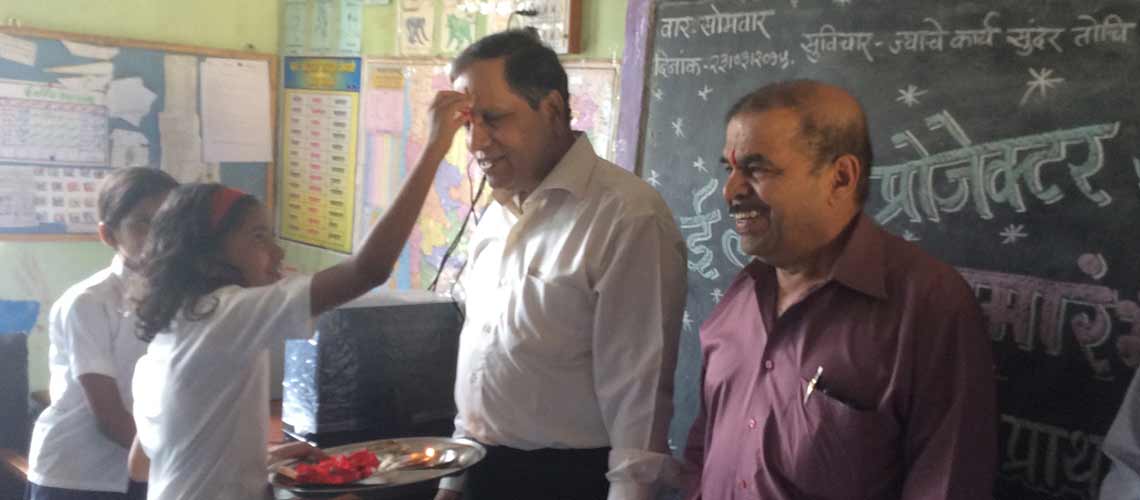 ---
The sponsors were recognized thru the plaques and logos on the software throughout.